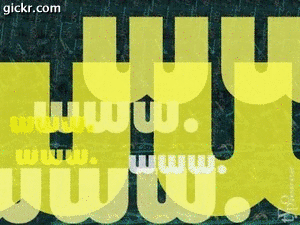 Make your own gif. see gickr.com
but also
picture2life
has a large number of possibilities, not just
to make gif's
, take for example
the reflectionmaker
that the photographs to
the left to right,
up and down reflects.
Maak je eigen gifbestand. zie gickr.com

maar ook picture2life heeft een groot aantal mogelijkheden, en niet alleen om een gifbestand. te maken b.v de reflectionmaker dat de foto's naar links naar rechts, omhoog en omlaag weerspiegelt , is een voorbeeld van de vele effecten die je kan toepassen.